Calum Thomson: Acupuncture Practitioner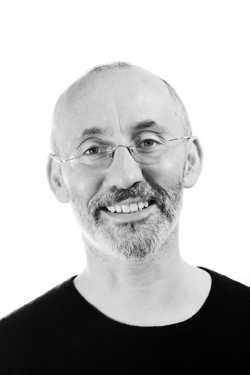 I graduated from the college of integrated medicine in 2001 and have been in full time practice ever since. Nik and I founded Dragon Acupuncture ten years ago. The Dragon Acupuncture Project was the first clinic of its kind in the in the UK.
For me the Dragon is all about creating a compassionate, safe, non-judgemental environment; a space in which patients and practitioners can deal with the issues at hand with tolerance of difference, openness, honesty and humour.
I have studied with a number of experts in the field of acupuncture and associated practices including Jeffrey Yuen and Bruce Frantzis, Roy Jenzen, and Andrew Nugent Head. My career focus has been on studying the classical roots of Chinese medicine and developing appropriate clinical skills and knowledge derived from taoist body mechanics, meditation and martial arts.
My focus as a practitioner has been to integrate acupuncture with physical movement and base what I do in a good understanding of body structure. As a practitioner I work from this base to address the levels of the immune system and the way that emotional issues are held in the body. Acupuncture as study and practice is all about addressing the place where the mind meets the body. Maintaining contact with both mind and body in a patient is the key to good clinical results.
Nik Tilling: Acupuncture Practitioner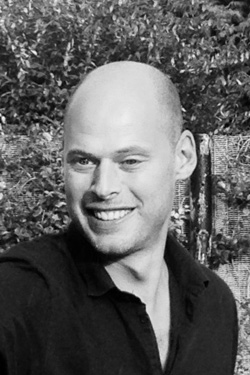 I have been practising acupuncture for 16 years and co-founded Dragon Acupuncture with Calum
13 years ago.

We pioneered the multi-bed clinical model in the UK and as a direct result of this we have
accumulated considerable clinical experience having treated many thousands of individuals over
the years.

I also have experience of working in an NHS setting at both Lambeth & Cheltenham hospitals, as
well as completing a clinical post-graduate course in a state hospital in China.

My main areas of interest are the treatment of musculoskeletal disorders (joint pain, muscle
injuries, back pain etc), and the treatment of stress, anxiety & depression.
Wherever possible I try to keep things simple: resolve the initial complaint, promote healthy
physical movement, good nutrition, relaxed breathing and effective stress management.
Yvonne Abel: Acupuncture Practitioner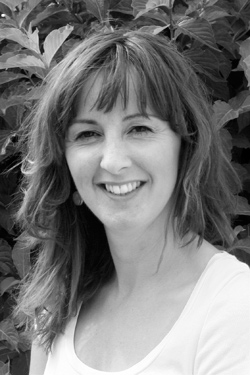 I bring a combined approach to help people recover from injuries (occupational or sports-related), aid fertility, or deal with stress and anxiety. My philosophy is to combine Eastern and Western disciplines to help people understand how the body works. This enables the individual to make informed positive decisions about health, exercise and lifestyle. I've enjoyed working with Dragon Acupuncture, as a multi-bed practitioner, since 2010.
I grew up in Wales where I completed my first qualification in Health Fitness and Sports Therapy. My interest in Eastern disciplines began when I completed a Foundation Level in the Japanese practice of Shiatsu. This led me to study and become a Tui Na Practitioner. This applies the Chinese Medicine principles of acupuncture to massage. I began a BTEC Level 5 course in Remedial Massage with the London School of Sports Massage (LSSM) in 2014, which I apply in my current work.
In 2010 I gained an acupuncture qualification in Traditional Chinese Medicine (TCM) and have used it continuously in my work. Subsequent training has developed my knowledge of: ear; classical (Jeffrey Yuen style); cosmetic; and fertility acupuncture.
In Brighton, I perform weekly group ear acupuncture on people affected by drug and alcohol dependency and mental health issues, and work at another clinic on a one-to-one basis. In London, I have carried out on-site massage at an engineering company since 2008, and am currently training to become a massage teacher.