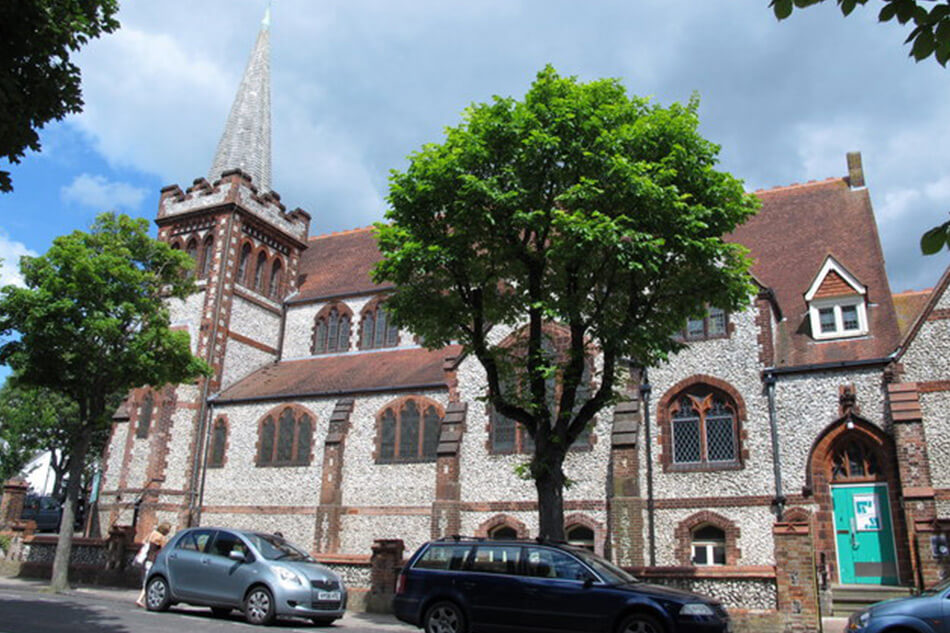 Dragon Acupuncture Community Clinic offers treatment in a calm, group environment at One Church on Florence Road, BN1 6DL
The emphasis of this clinic is providing an affordable, easily-accesable service to the local community in a quiet, collective space. Group treatment is the norm in modern China and has become increasingly popular in the West over the last few years. Dragon Acupuncture was the first private multi-bed clinic in Britain in 2003. The Community Clinic is a continuation of our sixteen years of involvement with multi-bed acupuncture.
Acupuncture is often most effective with repetition. Frequent simple treatment in a group space can be very powerful and emotionally grounding. Obviously, for those with a need for privacy or with more complex issues one to one treatment my be more suitable.
Our aim is to work with the community of Brighton and Hove supporting the most disadvantaged members as best we can. Our payment is deliberately as low as we can make it, so anything you wish to give us above this minimum will help us to extend what we can give and do and we really appreciate it.
Treatment costs £10-20 depending on your means. We won't ask for proof of your income or anything of that kind.
Treatment will be in zero balance chairs, please attend clinic wearing shorts or clothing that is as loose as possible to allow us to reach points on the thigh and upper arm if necessary. Treatment will last approximately fifty minutes.
The clinic is located on the 5, 5A and 5b bus routes which run along Beaconsfield Villas as well as the 46, and 50 which stop at the top of Florence road. The clinic is about two minutes walk from London Road Station. There is on street parking on Florence road, Southdown Avenue and Springfield road.
The clinic is open Monday 4.00-7.00, Tuesday 11.00-2.00 and Friday 11.00-2.00. To book: