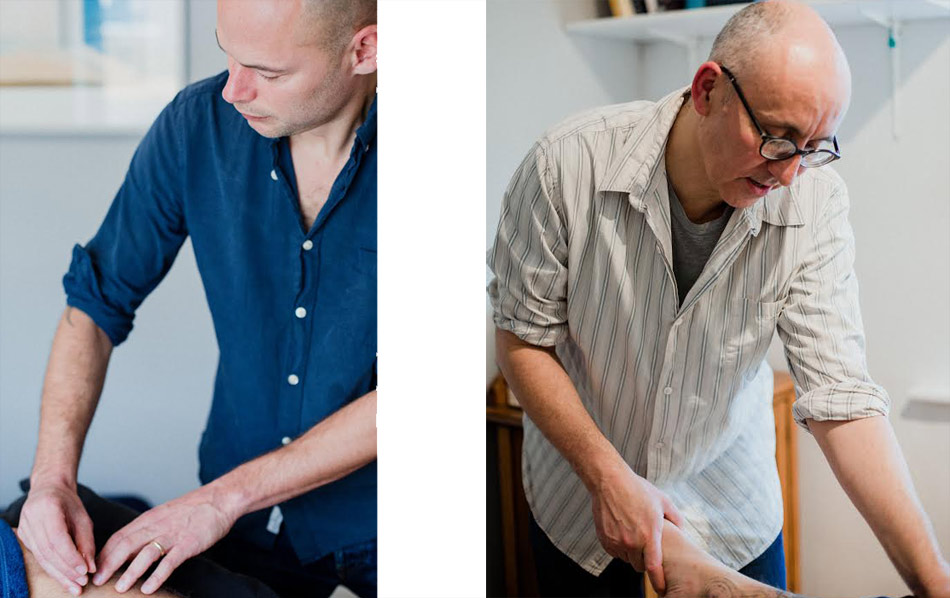 Dragon Acupuncture Clinic Times, Prices and Costs

One-to-one Treatment Acupuncture Clinic
Dragon Acupuncture
Grantham House
55a Grantham Road
Brighton
BN1 6EF
Our clinic is a calm, quiet space in the Fiveways area, just off Ditchling Road.
The clinic is open throughout the day and into the evening Monday through Friday. Currently we don't offer weekend appointments.
The cost is £40 for an hour's appointment, and appointments can be made by either calling or texting the above number.
There is private parking available at the clinic. Bus numbers 26 & 46 stop nearby, and London Road train station is a 10 minute walk away.
In addition to the above, we offer simple, low cost treatments given in a group setting at our Community Clinic.
COMMUNITY CLINIC TIMES & PRICES: BOOK APPOINTMENTS ONLINE AND PAY WHEN YOU ARRIVE AT THE CLINIC
About Balance
20-22 Gloucester Place
Brighton
BN1 4AA
These clinics offer simple and affordable treatment. We aim to offer a service that is accessible to as many people as possible in Brighton and Hove and support and build the local community. Our emphasis is on management of stress and emotional tension which we see as the primary issue behind the majority of short and long term health conditions.
This type of treatment will not be suitable for everyone: if you have a more complex issue or need one to one dialogue with a practitioner then private treatment, at least initially, may be more appropriate. Obviously we will indicate if we feel this is the case.
There will be no private consultation space and different acupuncturists will be available at different times. Treatment will take place wholly in a group setting on comfortable recliner chairs.
Please attend with clothing that allows access to points on the thigh and upper arms: a baggy t-shirt and baggy shorts would be ideal. Facilities are available to change whilst you are here.
Please book your time slot for the group clinic here. These treatments are charged on a minimum donation of £10 basis. But if you can afford to pay more than the £10 basic then please do.
The group clinic takes place at About Balance on the Steine. Currently we offer this service on Tuesday evenings, and Wednesday & Friday mornings.
Please Book Your Time Slot for the Community Clinic Using the Booking Form
Customer Testimonials
"My experience - that where Western doctors were unable to help, the skill of your acupuncturists has set me back on the road to health. I felt Calum was really interested and caring and trying to help; the atmosphere is caring and friendly. Keep up the good work!"